We are incredibly proud to bring Boba Heaven to Oak Lawn, IL, and the surrounding areas. Our goal was to create a go-to Bubble Tea spot that offers a comfortable dine in experience as well as convenient carry-out and delivery. As of 2022, we've brought this dream to life and are incredibly grateful for all of the support we've received. We are excited to continue growing and providing our menu creations to our lovely local community.

We strive to create an inviting atmosphere for all of our customers, with great music, friendly staff, and amazing menu options that are sure to please your taste buds. Our customers can expect to be greeted with smiles every time they walk through our doors.

Boba Heaven's drink menu includes frozen fruit drinks, milk, and flavored teas. If you're looking to enjoy a coffee based drink, we serve regular and iced coffee, lattes, cappuccinos, and espressos. We also offer small bites such as crepes, waffles, and mini pancakes that can be customized with optional toppings.

If you're unsure of what to order, our staff can help guide you to the tastiest drinks that meet your palate. With our wide range of flavors and drink choices, we're sure to have something you'll love.

Life is better with Boba Heaven and we are excited to share our delicious menu with you! Stop in for a bubble tea or coffee, and grab a treat while you're here. To contact our team directly, give us a call at (708) 529-7492!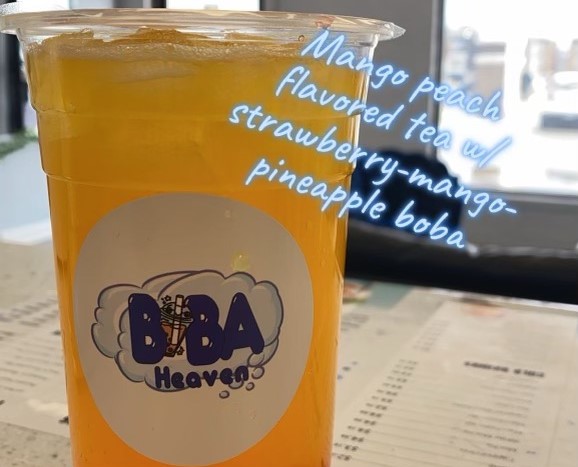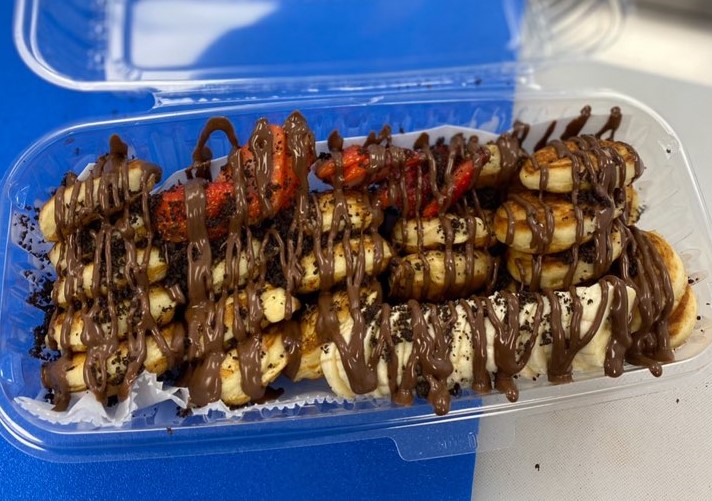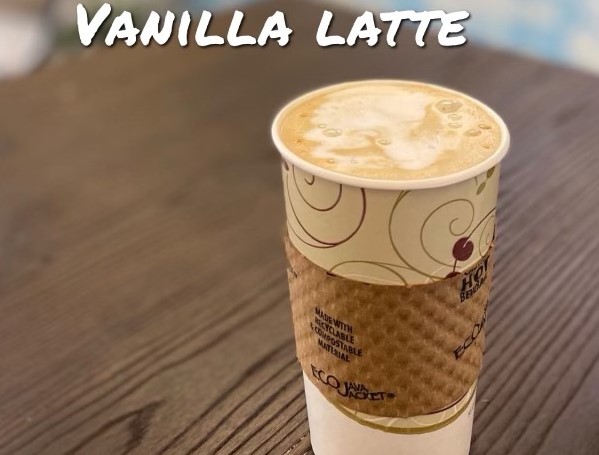 Areas Served:
Mokena, IL Palos Hills, IL Evergreen Park, IL Oak Lawn, IL Burbank, IL Bridgeview, IL Chicago Ridge, IL Alsip, IL